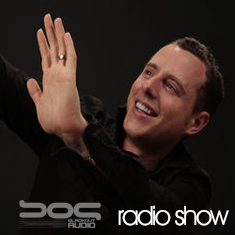 BOA Radio Show 007 | DJ Preach
Since 1996 Canadian Phillipe Babin, better known as DJ Preach to hundreds of thousands of fans around the world, has been spreading the message of hardgroove techno music to the masses – and they've been lapping it up.
Born and raised in Quebec, Preach became interested in DJing from a young age and cut his teeth in his home city and in Montreal, honing his sound and skills at clubs like Sona and Aria before releasing early production work on Relentless, Ascend and Edit Recordings. Soon the grand masters began to pay him attention; Carl Cox, Marco Bailey, Ben Sims, which began to filter out on major imprints such as Intec, MB Electroniks, Session, Patterns. The world beckoned and in 2005, Preach made the permanent move to the musical hotbed of Europe.
Recorded: 1st February 2006